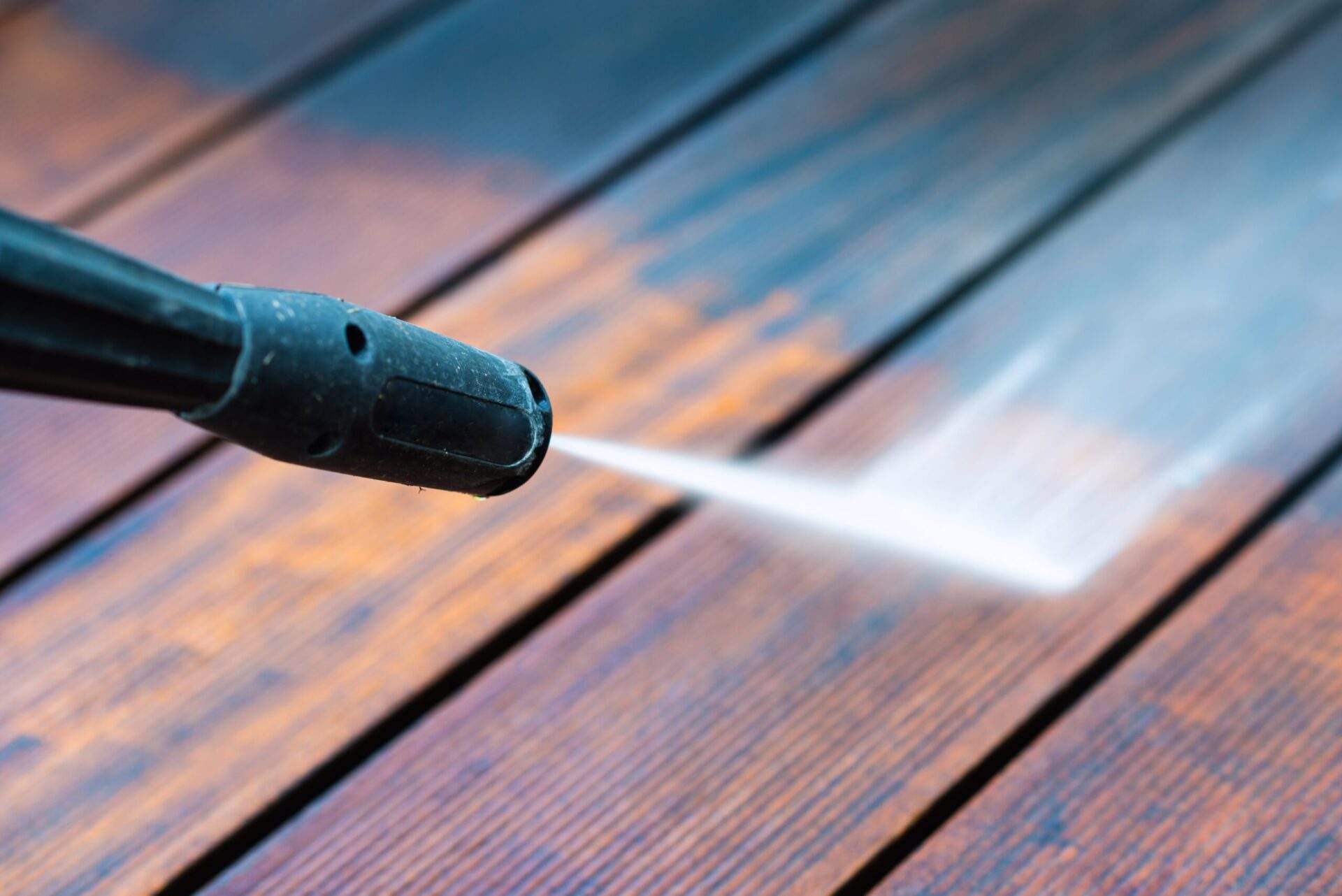 Deck or patio is an outdoor extension of a house. These are usually exposed to nature and therefore require maintenance and repairs regularly to keep it a safe and pleasant place for entertaining your guests and friends. We have a team of highly qualified professionals experienced in cleaning decks and patios in your area. We have been serving the area for years and have been admired greatly for our patio and deck cleaning services. Our professionals can restore and modify it to appear neat and clean. Periodic cleaning, especially after the winter months, will help your deck or patio retain its brand new appearance. We use eco-friendly products for all our services.
WHY PERIODIC CLEANING IS NECESSARY
If you ever think about deck or patio cleaning, it is extremely crucial to get the help of professionals in the stream. Our experts will use advanced techniques and products to maintain its original appearance. People who are not aware of the actual procedure may not be able to handle dirt and debris adhered to the surface of the desks and patios.
UV rays are another serious threat to their structure and glistering appearance. These can prove to be even more damaging if we do not clean decks and patios periodically.
Because excessive exposure to UV rays may change the color which can lead to cause extra expenditure on repair and maintenance in the future.
Mold, mildew, and algae growing on the surface or under the surface can have negative impacts on the quality of material used. Moreover, the slippery surface can also cause serious accidents to the home residents and even neighbors. Composite decks are less likely than wooden decks to get fungal growth but, each of them cause's damage that needs to be dealt with by cleaning decks or patios regularly.
Spending a little from time to time to clean decks and patios of your home can not only provide a comfortable and safe living but also prevents any future expenses.
What our clients have to say reviews
Residential
Looking to transform your home? Check out our wide range of services focused on transforming your home and raise the curb appeal.
Commercial
Looking to transform your business? Check out our wide range of services focused on transforming your business and attract more customers!
Find Your City Below! Proudly Serving Bergen County, NJ & Rockland, County, NY!